What about the other two?
Good bye to the Telugu Desam Party's council whip Dokka Manikya Varaprasad says, After the partition of the state, Dokka Manikya Varaprasad, who joined the party in Telugu Desam, was politically promoted by Chief Minister Chandrababu Naidu and national general secretary Lokesh. In the recent assembly elections, Manikya Varaprasad, a non-native, was given an assembly ticket.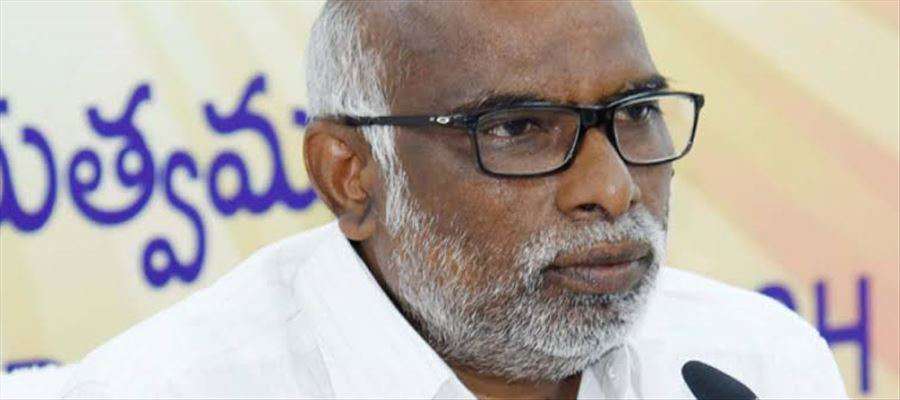 Although Dokka Manikya Varaprasad lost in the Assembly elections, he has been nominated as an MLC. Dokka Manikavaraprasad, who has been acting as a council whip in the wake of key bills such as the state government's decentralization bill and the abolition of the CRDA, is allotted to Telugu cousins ​​in the role of asst. But while Dokka Manikavaraprasad has sincerely conveyed his stance to the party leadership, two other MLCs have become a hot topic for the party leadership. While voting on Rule 71 in the council, the TDP leadership was shocked when two legislators voted against it.
With TDP member Potela Sunita and Shivanagi Reddy voting against Rule 71, it seems unlikely that they will leave the party. It is reported that Vaipapa will join the presence of Chief Minister Jagan Mohan Reddy in the presence of Potela Sunita. There are many speculations on his political future with Dokka Manikya Varaprasad's decision not to contest direct elections and his resignation as MLC.