Pune: The municipality should take over the shooting range at the end of the contract
MPC News - The Pune Municipal Corporation's shooting range in Hadapsar does not give the relevant body to the municipality even after the contract has expired. The Pune Shooting Sport Association has demanded that the shooting range be taken as soon as possible. Rajendra Muthe, head of the property management department, has asked for the legal department's feedback on the matter. Also, the judicial process is underway.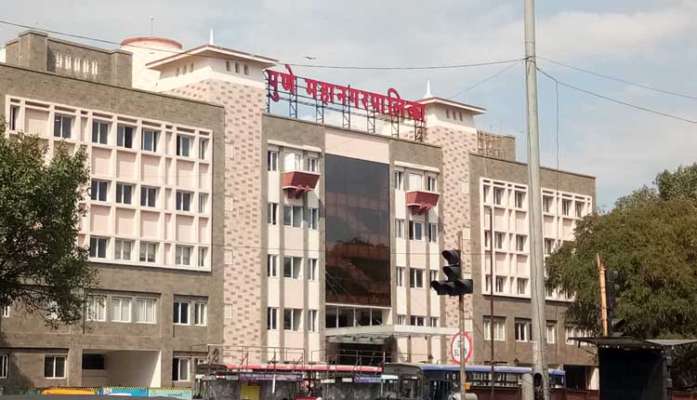 Association secretary Anand Borade said, Pune Municipal Corporation signed a joint agreement with the District Sports Council in 1 and the District Sports Council transferred the shooting range to the Pune District Rifle Association. However, the contract with this organization is illegal and the shooting range has not been handed over to the municipality even after the contract has expired. On the contrary, the organization has filed a lawsuit against the Municipal Corporation and District Sports Officer.
During the judicial process, the shooting range at Hadapsar was damaged by the shooting of all the shooters in the district including Pune.