Pimpri: Tata Motors Employees Union's 27th Annual Meeting in excitement
MPC News - The 27th Annual General Meeting of the Tata Motors Employees Union was held with enthusiasm. Union President Sachin Lande testified that the union will always be committed to the unrest that plagues all members of the union.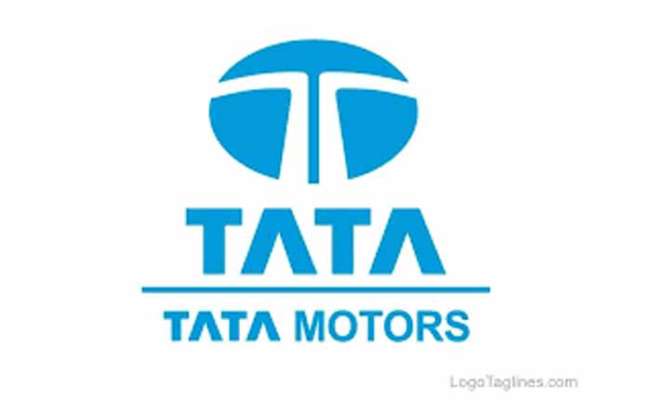 Meeting was held on Sunday (12th) at Acharya Atre Auditorium in Pimpri. Tata Motors Employees Union President Sachin Landge, General Secretary Santosh Dalvi, Ashok Mane, Treasurer Abid Ali Syed and former office bearers, representatives and other members were present in the meeting. 858 members were present at the meeting. Shishupal Singh Tomar, the representative of the union for the record years, welcomed the attendance.
The union informed all members of the work done in 2019. The resolution was approved after discussing the issues mentioned in the notice of the meeting. Sachin Wadge testified that the union will always be committed to the obstacles that plague members. At this time, the President provided relevant answers to the questions asked by the members.
Treasurer Abid Ali Syed read out the 2018 Union Annual Balance Meeting. Accepted that. Under Secretary General Santosh Dalvi's new resolution and amendment of the Constitution, under the responsibilities of the office bearers and representatives, the newly elected office-bearers have received correspondence, documents, checkbooks, accounts containing all their receipts, all their receipts and all the contents of the union. That no All documents ndhici etc. It will be newly mentioned to submit to them.
Also, if any misconduct in the accounts of the union is found to be in the interest of the union, then the executive officer of the union will hear his full favor and decide on it according to the constitution. Both of these suggestions were presented by Dalvi. He was approved by the whole House. All members are happy with the appropriate change in the Constitution. The meeting was organized by the national anthem.