How much money did you have in your PF account in the new year? Get Home Information
New Delhi, Jan 15: Provident fund is a very important issue if you are employed. You can get information about your money by giving a missed call. EPFO has released a number for this. You can also learn about PF balance with online and SMS service. If you want to add money to a PF account, there is a fixed amount. Employees and companies have to pay 12 percent of basic salary and DA every month. 8.33 percent of this amount goes to EPF Kitty. So 3.67 percent of the EPF is accumulated.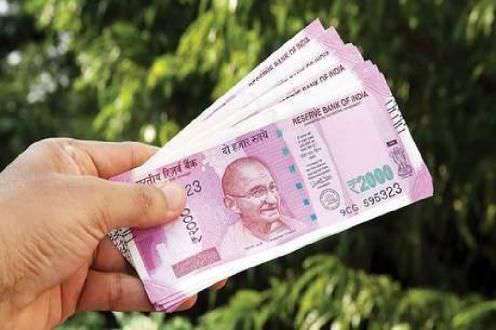 Take information this way
1. Receive missed call information
If you want to know about Provident Fund amount, give a missed call. As per the information provided by the EPFO, give the missed call on 011-22901406. After this you will get a message. From this one can know the amount of PF.
2. Get sms information
For this your UAN number should be registered with EPFO. You want to send a message to 7738299899. Enter EPFOHO UAN ENG and send it there. You can write messages in 10 different languages ​​including English, Hindi and Punjabi.
(Also Read: Protect Your Money, RBI Releases ATMs and New Credit Card Rules)
3. Learn through the app Balance
EPFO's can be downloaded from the Google Play Store. After downloading this app you can go to Balance or Passbook section. You can get PF information through the Amazing Mobile App. You can access the Employee Centric Services, Employer Centric Services, General Services by visiting the EPFO ​​page. To check the balance and entry, go to the Passbook Account Detail section and click. Detailed information is given in the Passbook Account Detail section.