Golden Chance to Jagan with stupidity: Jessie interesting comments
Former Anantapuram MP and TDP leader JC Diwakar Reddy has made interesting comments on Andhra Pradesh Chief Minister YS Jagan Mohan Reddy. Jagan says he has lost some fantastic opportunities with his stupidity. Jessi Diwakar Reddy spoke to the media about the three capitals that are currently hot topics in AP. 'Pics have more stupidity and arrogance. With that stupidity the capital is being divided. That stupidity was compounded by the loss of Golden Chance, the chief of the Andhra Pradesh, ahead of Kiran Kumar Reddy. Jagan Mohan Reddy ... Get rid of stupidity. Secretariat is like the state brain. If the assembly is put in Amravati, the secretariat will move to Visakha .. Why brainless head? The capital should be in Amravati. Otherwise we will call for Greater Rayalaseema. Rayalaseema leaders are holding a meeting in Hyderabad on the 23rd of this month. For Krishna and Guntur districts, money is your hope. The women here are fighting before the cure. ' Jessy Divakar Reddy said.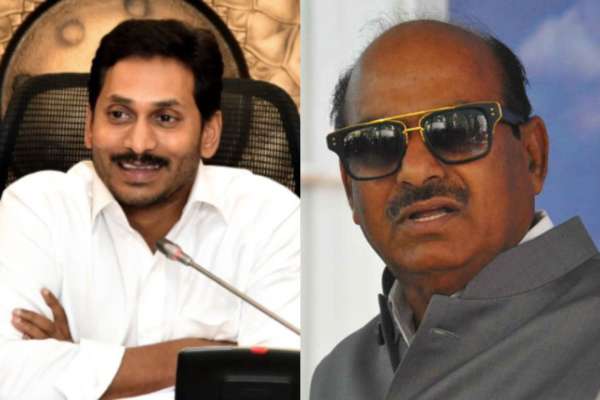 Earlier, Jesse Divakar Reddy's brother Jessie Prabhakar made sensational comments. He also said that if they come to power ... even the police who have filed illegal cases against them will be jailed. Jessie Prabhakar Reddy said the police should be firmly entrenched in not giving themselves power. "Our reaction to the police action is perfect," said JC Prabhakar Reddy. He said that the police can not do anything except to put cases. He made these comments in the wake of recent police attacks on Jessie Diwakar Reddy's travels and cases against JC. Earlier, Jasee Divakar Reddy made similar comments. If they come to power they will put the police in my shoes.