Former chairman of SVBC Twist in harassment controversy
Former SVBC chairman, Prithvi Raj, who stirred up TTD's harassment controversy, has taken another turn. The inquiry is not a step ahead in this controversy. Victims do not come forward to complain in writing. A female employee who spoke in audio had a face. Vigilance officers held their heads as they did not understand what to do with this. They say legal action with phone audio is not possible. Authorities say the allegations are difficult to prove unless the plaintiffs come forward. TTD is preparing to appoint a new person as SVBC chairman.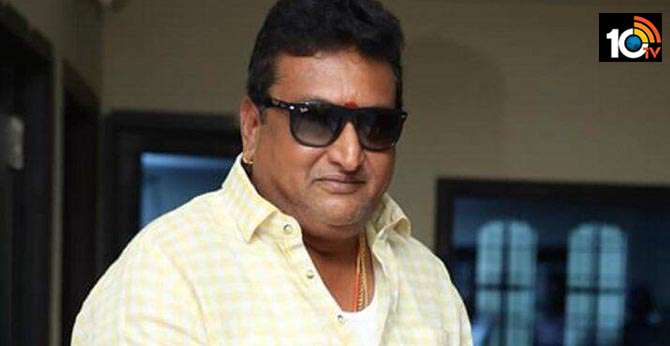 Prithvi Raj has been accused of harassment. Prithvi's conversation with a female employee of SVBC came out. Speaking of romantic. Audiotapes related to this have been published. According to the audio tape .. I don't remember you eating rice ..? Prithvi said to the woman.
Prithvi drinking alcohol till March .. When you start to drink, you start to sit down. Prithvi means that you are in the heart ... The woman replied that you are saying sar. Do not comedy .. Really say .. Come back and hold you tight. But the audio was on the tape as Prithvi said she stopped shouting. If you like the words "I love you".
The SVBC Employees Union alleged that Prithvi had sexually assaulted her by saying she would raise her salary and get a job permanent. Demanded the immediate removal of him. He alleged that Prithvi had committed irregularities and took many SVBC employees without any qualification. TTD Chairman YV Subbareddy has ordered a vigilance inquiry into the matter. The audio tape was sent to Forensic. However, no cases of harassment have been registered.
Prithvi has resigned as chairman in response to the allegations leveled against him. Conspiracy to stab him. It was announced that he would be back in charge after the clean-up of the trial. With this .. the affair became interesting. It was a thrilling month of taking a turn.