Anu Malik's exit from 'Indian Idol' show signaled victory: Sona Mahapatra
Bollywood singer Sona Mohapatra has said that the removal of Indian Idol Judge Anu Malik from the show is a symbolic victory for women suffering from sexual abuse. In an interview, she said that getting out of the show is good news.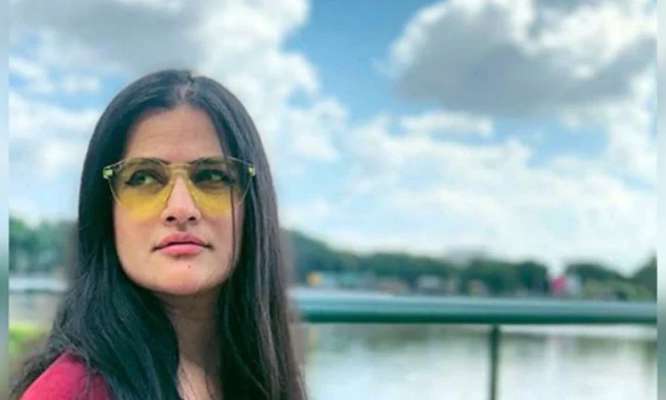 Speaking to IANS, Sona said, 'This is very good news. Sony TV made this decision too late, but I'm glad they were finally dropped from the show. It was a war of the whole country. There were many people who didn't want to see him (Anu Malik) on national television. Because he (Anu Malik) was giving the wrong message to the people that you can read it anyway. '
Speaking further, Sona said, 'I was fighting for justice and fairness. But hearing this news, I think it is a victory for all, not my own. All the women with whom they have been abused. Our battle is not over yet, it has begun. We will not be silent. '
Anu Malik accused by 'singers' -
The case began in 2018 when Sonu accused Anu of sexual misconduct. Sona Neha Bhasin and Shweta Pandit were also accused of sexually abusing Anu Malik after Sona.
But when Sony TV appointed Anu Malik as its judge in the 11th season this year, Sonia Mohapatra launched her campaign against musicians and channels. In the last few days, people have supported gold in this regard. People also demanded removal of Anu Malik. Later on Thursday, he decided to put Anu Malik out of the show. Sources close to Sony TV have confirmed the news that Anu Malik was expelled while informing IANS.